Ovechkin praised the Dynamo base: Washington has a base on the roof of a shopping center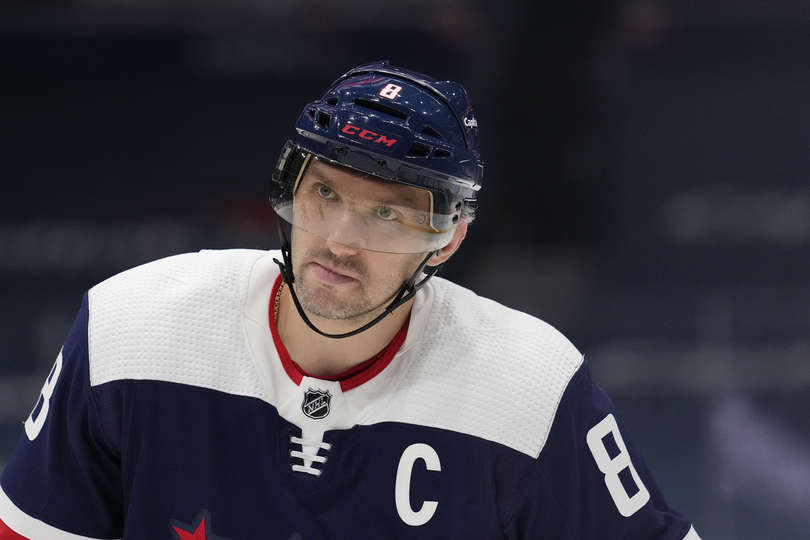 Washington striker Alexander Ovechkin, comparing the infrastructure of Dynamo and the Capitals, said that the club's base from the US capital is on the roof of a shopping center.
The hockey player said that in America there are no bases like Dynamo. The striker, recalling the days of the USSR, when the teams lived at the training camp, without seeing their families, said that in the United States, players begin to prepare for the season in training camps only two weeks before the starting match.
"Washington has a training base, but we don't live there. It is located in the mall, in the shopping center, right on the roof of the building. Two skating rinks – one belongs only to "Washington", and the second is given to children and skaters "
Ovechkin is a graduate of Dynamo Moscow. The hockey player played for the capital club from 2001 to 2005. The striker also played 31 matches for the Moscow team in the 2012/2013 season, when there was a lockout in the NHL.
In July of this year, Ovechkin extended his contract with Washington. The new agreement is designed for five years and the amount of $ 47.5 million