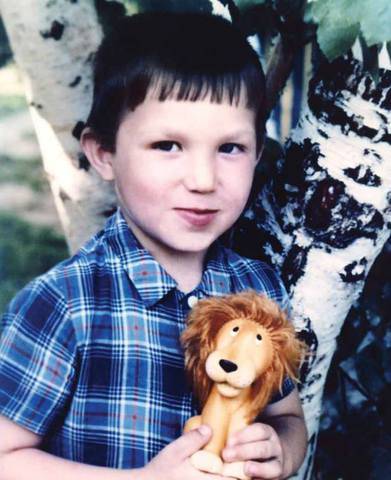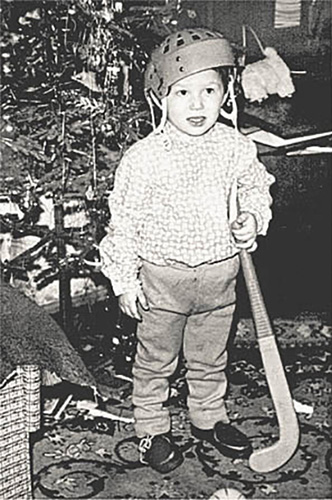 Alexander was born in 1985 in Moscow. He became the third child in the family, Alexander's brothers were 13 and 15 years old. The mother of the future hockey player is the famous basketball player Tatyana Ovechkina, defender of the USSR national team. As part of the team, she became a two-time Olympic champion. Father, Mikhail – a former professional football player, played for the capital Dynamo
According to the stories of Tatyana Ovechkina, Alexander began to show interest in hockey from childhood. At the age of two, while walking with his mother around a toy store, he saw a hockey uniform that the boy liked so much that he did not leave the window until the hockey kit was bought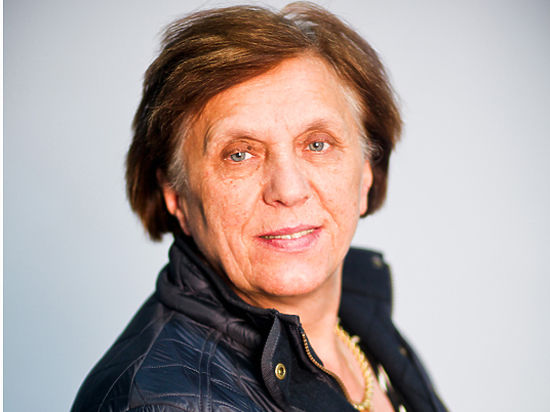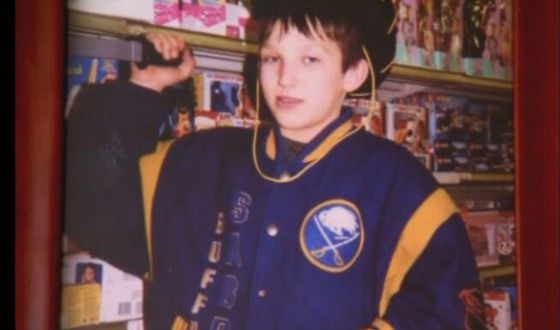 Alexander at the age of 8 began to practice in the hockey section. One of his older brothers, Sergei, brought Alexandra into her. Parents were against hobbies of his son, considering this sport too traumatic. Also, due to high employment, they often found themselves unable to accompany their son to the rink. Soon Alexander had to quit classes altogether. To return the child to the parents section was persuaded by one of the coaches who saw talent in Ovechkin, and Sergei, who saw his brother's love for hockey and supported him in this endeavor
Alexander Ovechkin has repeatedly said that it was his parents 'sporting achievements that helped him determine his direction in life. However, in childhood, little Sasha really liked fishing. He loved this occupation, as he often visited his grandmother's village.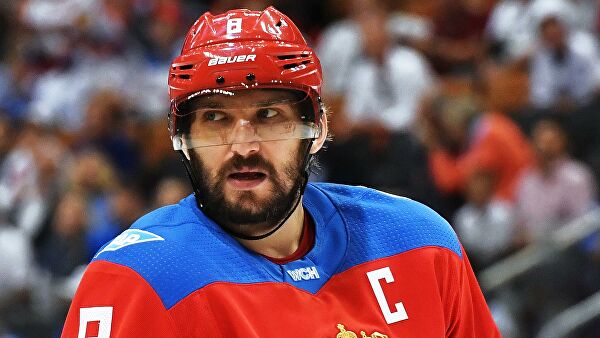 Personal life of
Alexander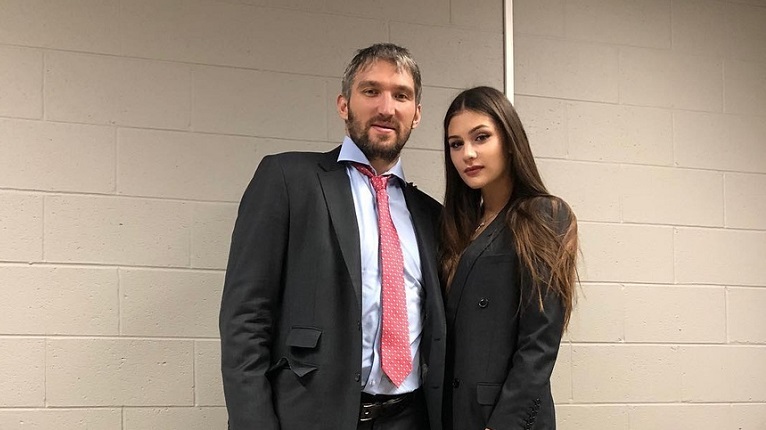 In 2015, the hockey player began dating 21-year-old model Anastasia Shubskaya, the daughter of actress Vera Glagoleva and millionaire Kirill Shubsky. They met at the Beijing Olympics (2008), but for a long time did not maintain a relationship. In 2015, the girl nearly drowned in Dubai and told the subscribers of her instagram about the incident. Among them was Ovechkin. Concerned about Nastya's condition, he decided to support her personally. And so they began a stormy romance, ending with a magnificent wedding. The celebration took place in July 2017.
In 2018, Ovechkin received two major gifts from fate: his team won the Stanley Cup, and his young wife Anastasia became pregnant. On August 18, their little son was born, the first child of both Ovi and Shubskaya.